What is a standard stand?
The standard stand is a construction made of aluminum girders and white wall panels (2.5 m x 1 m). We use the Octanorm designer for the construction of standard stands.
Standard stand for 12 m2 includes:
Carpet (gray)

1 table, 2 chairs

Name of company on the fascia(no more than 15 symbols)

3 spotlights

Electricity

Waste basket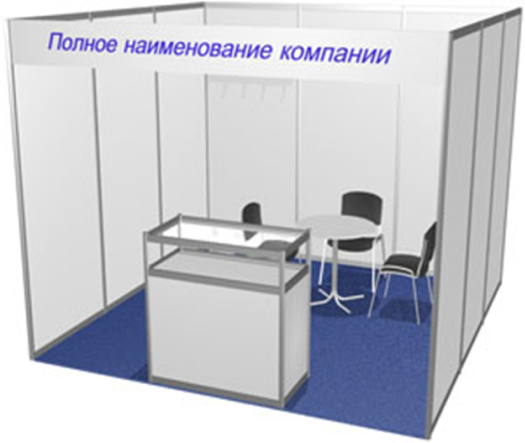 What is a space only?
Exhibitors who apply for an unequipped space will be granted only an exhibition space for the stand's self-construction. In this case, the construction must be maintained in accordance with the rules for individual developers, established by the administration of the exhibition complex and the organizers of the exhibition. Construction is carried out at the expense of the exhibitor.
You can contact our technical department for questions related to the planning and construction of the stand: tel. +7 771 506 85 32.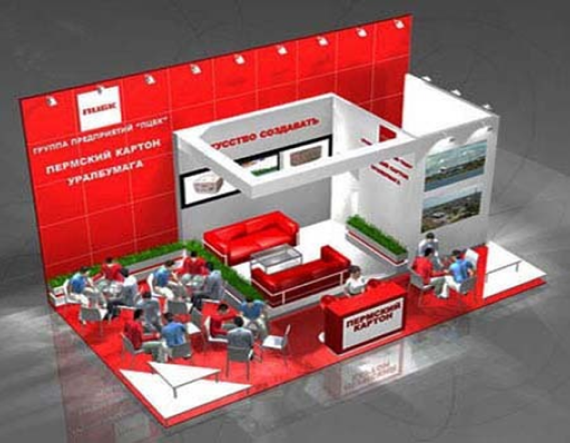 If you independently build up your stand without attracting third-party developers, you need to pass the obligatory accreditation procedure in the technical department
The deadline for applying for accreditation is limited in time. Correctly filled and timely provided documents will speed up obtaining an admission.
During the construction of the stand there should be a representative of your company. This will help our staff to take into account all your wishes for building the stand.